For our teams, sustainable development is not limited to a series of indicators: it needs inspiration. This is why we have undertaken a profound transformation within our organisation and our practices when it comes to corporate social responsibility.
Four pillars for creating sustainable value
Through our corporate social responsibility policy, we ensure that the value created by the company benefits all our stakeholders.
Non-financial indicators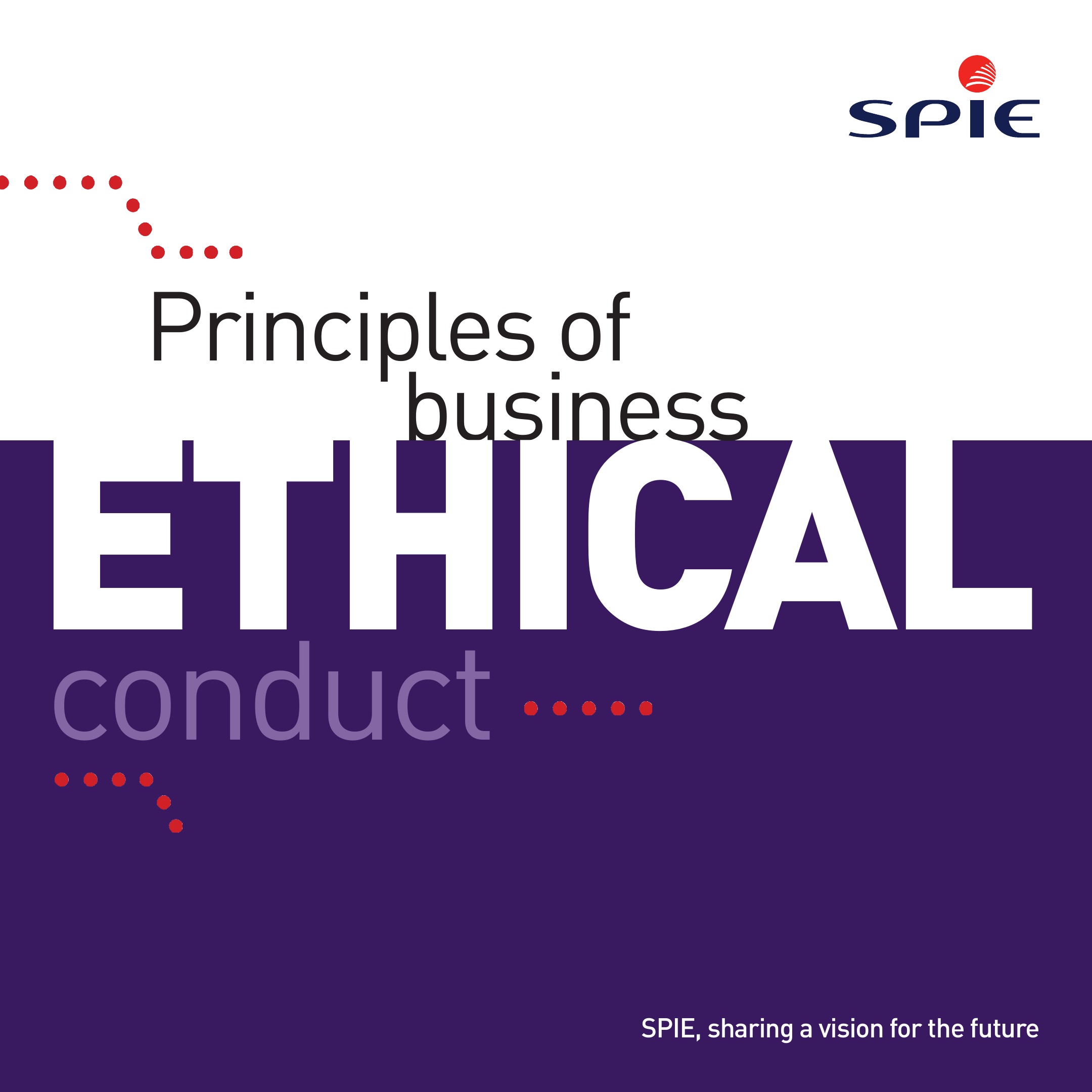 Principles of business ethical conduct
This ethical commitment is supported by the the members of the Executive Committee through "
Our Ethical Principles
". The SPIE ethical policy is set in the "
Principles of business ethical conduct
" brought to the attention of all employees, who have also been provided with an implementation guide to help them understand thoses principles and adopt good habits.
Diversity charter
Resolutely committed to preventing discrimination and fostering equal opportunities and treatment, SPIE has decided to implement a dedicated policy, to which this charter gives concrete expression.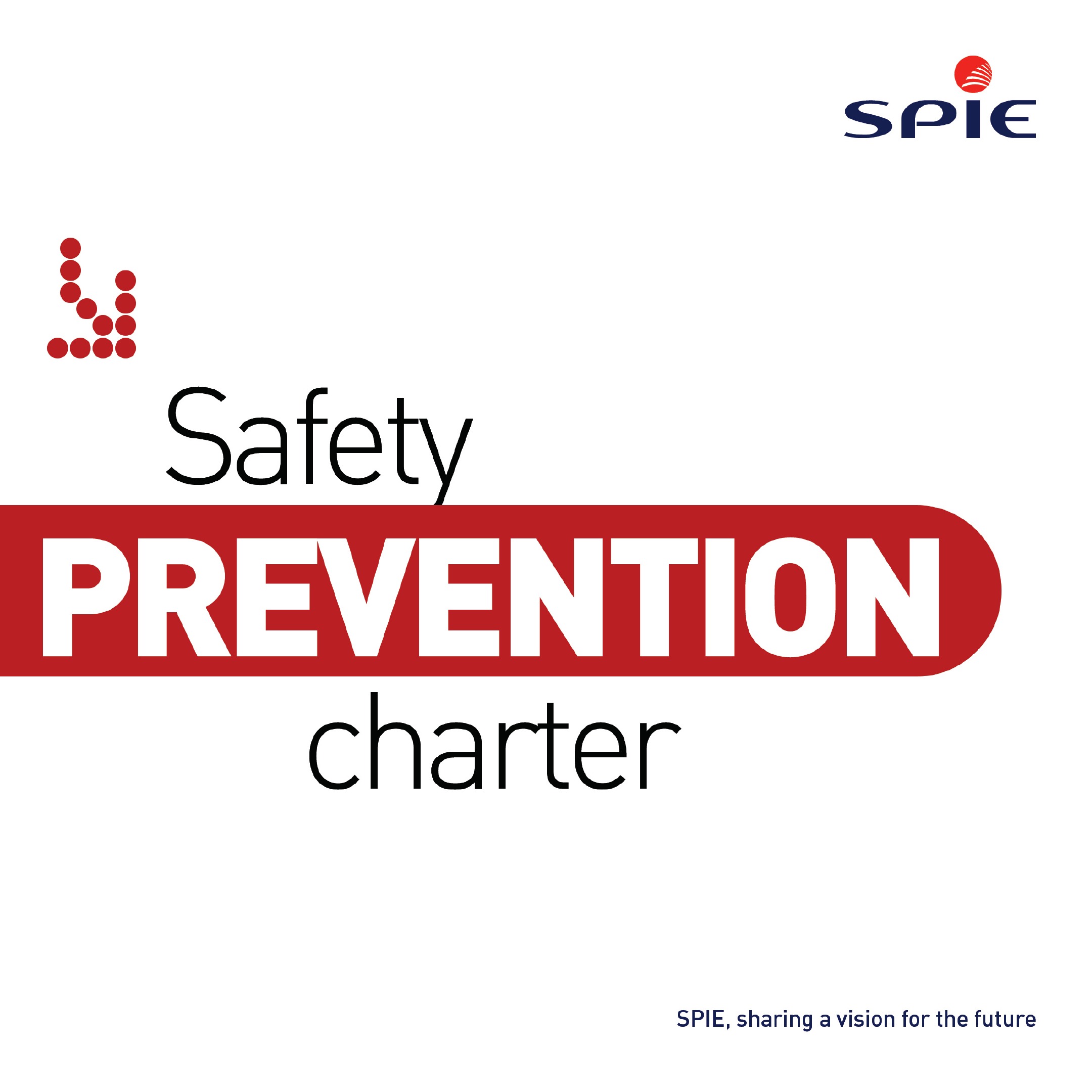 Safety Prevention charter
Since health and safety affects each employee, risk prevention forms an integral part of the core values underpinning SPIE's objectives.